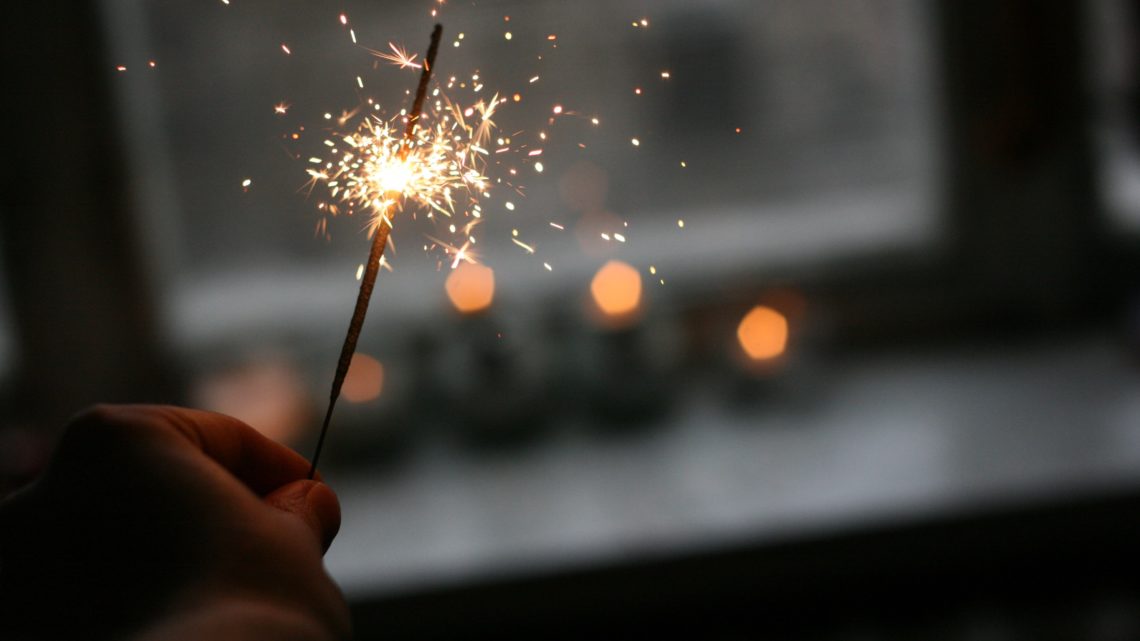 New Year's resolution in unity with femininity
I consider myself an intelligent woman with a strong will, yet I have often struggled to keep up with resolutions about daily exercise (for me this means a couple of sun salutations in the morning). Just recently I realized that this "not sticking to things" may just be a very natural process! This came to me while talking to a dear (male) friend of mine who told me that he had been following a strict regime of daily Vipassana meditation. This time of withdrawal, to his surprise, felt very beneficial to him. Seeing the disbelief in my eyes, because I know this friend as a very active person, he added, "Maybe it is a man's thing". And this sentence started a cascade of thoughts. Hang on a second; if it is a man's thing to have a clear structure about a strict daily routine, maybe for the cyclical nature of women it might be different. This is no big news of course, but to be honest, I have never seen the connection before. And for my failed New Year's resolutions of starting every day with some yoga asanas this means, I do not have to beat myself up about not sticking to it. It is just not my nature. I am a cyclical being. That makes perfect sense that after two weeks of morning exercise there comes a time in my cycle where exercise in the morning might not be fitting to my bodily, mind and spiritual needs. And once off the track of establishing a new routine, it is not so easy to come back to it a week or so later.
So this year, I will set another kind of New Year's resolution. I would like to set aside ten minutes in the morning. In these ten minutes I will listen to my body, what does she want/need. And depending on my cycle this would be either dance, yoga, curling up in bed or a meditation. Maybe this is more manageable and beneficial for me.
How would you like to honour your cyclical nature in your New Year's resolution?